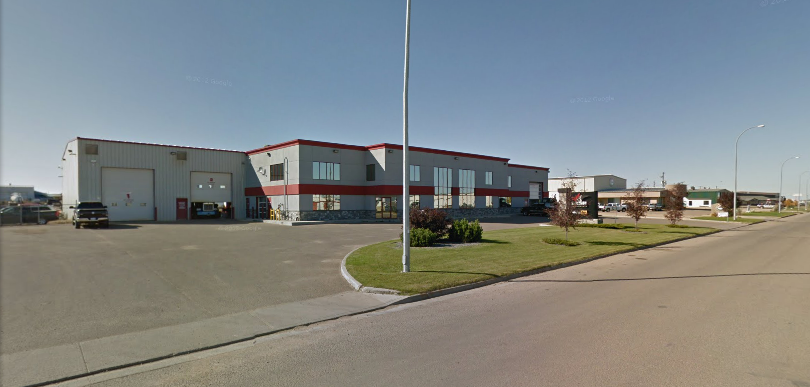 We Love To Work & We Love Where We Work
Lash Enterprises has been manufacturing Flushby, Rod Rigs, and Pressure Units for over 20 years. We specialize in repairs, recertifying and upgrading of all foresaid units . To streamline our business we have in-house fabrication, machining, mechanical and hydraulic divisions. Our main focus is customer satisfaction; we understand that each customer has their own needs so input is very important.
Company founder, Lawrence (L.T.) Paniak, started in the oilfield industry in 1966 and built an extensive background in all aspects of the industry. In 1990, Lawrence and wife Shirley started Lash Enterprises and never looked back. Today Lash employs over 40 staff and call a 28,000 sq/ft facility home.
Since the company began we have manufactured over 100 Flushby and Rod Rig units as well as hundreds of Pressure trucks. To meet customer needs we have also manufactured Hot Oilers, TMX units, Steam Trailers and other specialty equipment. We use quality products like the ones listed below and are one of the largest dealers of Gardner Denver pumps and Namco gear boxes in Canada.